Answering the Questions CISOs & Cybersecurity Leaders Can't Answer
"I don't have a clear answer when my CEO or Board asks me, 'Where are our biggest security risks?'" This is a near-universal universal concern with CISOs, who often come to us asking:
How do we measure and quantify risk?
How are we solving that risk?
What are we doing to mitigate our risk?
Living Security Unify helps CISOs identify, quantify and manage human risk. Unify solves this with a simple, easy-to-understand Executive Dashboard that locates, quantifies and demonstrates how to fix cybersecurity risks on a routine basis.
Breaking Down Cybersecurity Tech Stack Silos
The Living Security Unify Platform integrates with your existing secure email gateway software, endpoint protection suites, learning management systems and phishing software and simulators. Connect data and correlate it with actual human events, allowing cybersecurity leaders to fine-tune human risk behaviors in a way never done before.
Featured Integrations:

Crowdstrike
Endpoint Detection & Response

VMware Carbon Black
Endpoint Detection & Response

Microsoft Endpoint Manager
Endpoint Detection & Response

Proofpoint
Email Security


Measuring the Cybersecurity Metrics That Matter
Unify gives you a snapshot with the right data and the ability to answer the human security risk at any point in time at a business level.
Finally, get the clear picture so you can have a business conversation about tolerable and intolerable levels of security risk for your organization.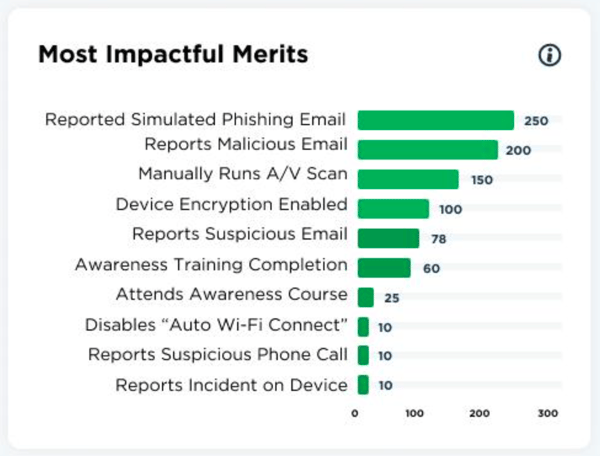 Unify helps you answer business security risk problems:
Where are my pockets of risk?
What are we doing to solve this?
Is our risk decreasing over time?
If not decreasing, where should we focus?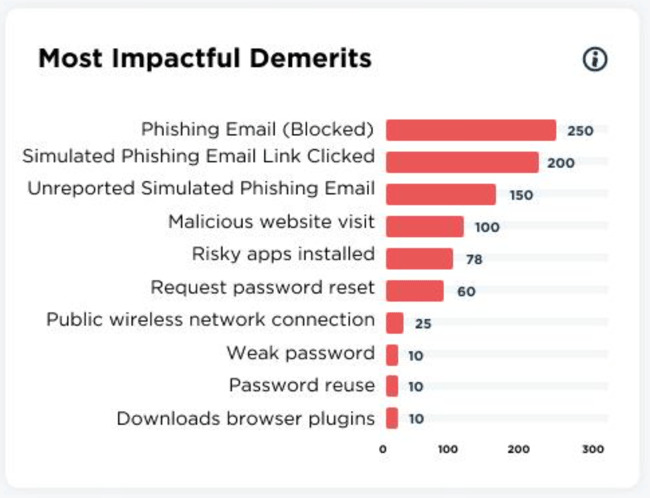 "Living Security is one of the only teams in security providing metrics. Their data provides insight into our employees' security knowledge, which empowers us to know where we are and where we can improve."
CVS Health