It's Time To Plan Beyond Security Awareness and Training
More and more, analysts and cybersecurity professionals agree that security and awareness training is "not enough" to prevent breaches, even though up to 95% of breaches involve human error. What begins with training must then be built into the fabric of the culture, with every employee taking responsibility for keeping data safe and systems secure. Then measuring behavior changes—targeting the riskiest teams or individuals with the most risk—becomes paramount. It's a journey.
The Human Risk Management Maturity Model provides a framework to plan and build this journey. Here you'll find a roadmap to use in your own journey, plus resources and first-person examples on companies that use this model.
Build out your own Maturity Model now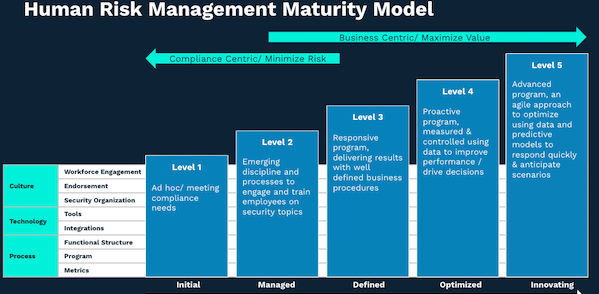 Here's an editable Powerpoint file where you can plan, document, and evolve your organization's risk posture. Fill out the form to get it now.
What Is the HRM Maturity Model?
An Ebook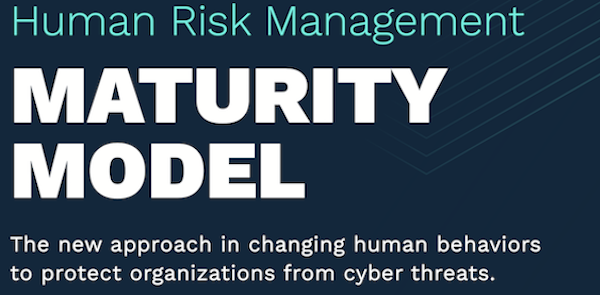 Whether you're just starting your security awareness journey or already measuring your business impact, this e-book helps you assess your company's readiness. Click here to read it now.
Get Your Editable Maturity Model Worksheet
National Grid's Use of the Maturity Model in Their HRM Journey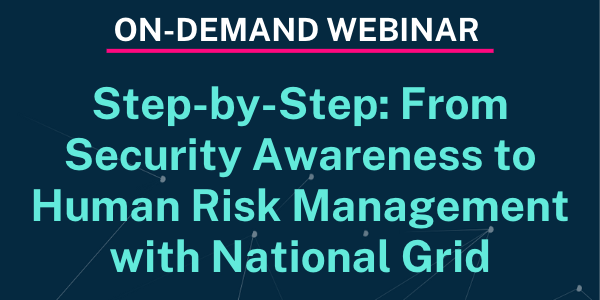 National Grid's Radiris Diaz shares her company's journey beyond Security Awareness and Training, showing step by step how they used the Maturity Model to evolve their cybersecurity posture. Click here to watch it now.
Medtronic Shares Evolution to Human Risk Management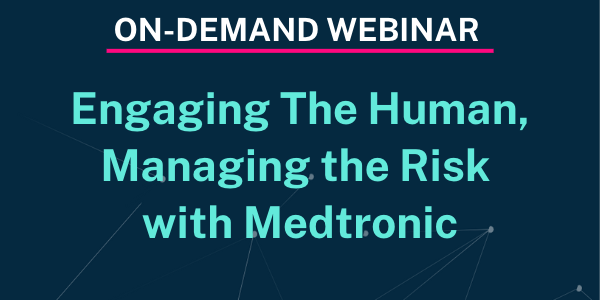 Medtronic's Molly McLain Sterling and Living Security CEO Ashley Rose talked about how the cybersecurity team at Medtronic engages employees as the last line of defense against potential breaches. Click here to watch this on-demand webinar now.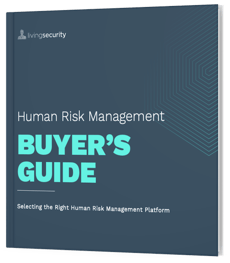 What should you look for in an HRM partner?
This guide highlights the most essential criteria to include when evaluating Human Risk Management platform options. Click here to read it now.
Learn more about Living Security's Human Risk Management Platform, Unify
Living Security helps you put an end to cybersecurity breaches in your enterprise with a scientific approach to analyzing human risk factors, a ground breaking approach to security awareness training, and the ability to measure its efficacy and ROI.
Here's what our Human Risk Management users have to say.