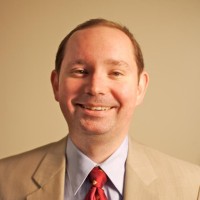 George Finney
CSO
Southern Methodist University (SMU)
George Finney is a Chief Information Security Officer that believes that people are the key to solving our cybersecurity challenges. George is the bestselling author of several cybersecurity books, including the award-winning book, Well Aware: Master the Nine Cybersecurity Habits to Protect Your Future. George was recognized in 2021 as one of the top 100 CISOs in the world by CISOs Connect and has worked in Cybersecurity for over 20 years and has helped startups, global telecommunications firms, and nonprofits improve their security posture.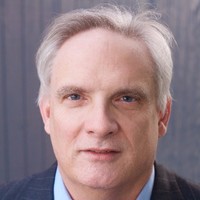 Ben Woelk
Governance, Awareness, and Training Manager

, Information Security Office
Rochester Institute of Technology (RIT)
Active in technical communication for more than 20 years, Ben's experience spans a diversity of technical communication disciplines. His ability to apply a technical communication mindset and skillset to information security awareness has enabled him to develop a benchmark security awareness program for higher education. Always an advocate for end users, he has shared his knowledge of information security best practices with the local community, distilling complex information security principles into actionable strategies for the laymen through a series of courses he developed around digital self defense—helping individuals protect themselves and others. He has consistently delivered effective seminars in creating security awareness programs and have sought to bring the skillset and perspective of technical communication to security awareness practitioners. To further that effort, he authored a Kindle ebook, Shockproofing Your Use of Social Media: Staying Safe Online.
In his work as Governance, Awareness, and Training Manager Manager in the Information Security Office of RIT, his goal has been to develop a strategic security awareness plan over a several year period that actively works to develop a culture of digital self defense. He works with representatives of his community to set realistic and obtainable goals and develop specific yearly plans to continue to move us forward to our end goal of changing our culture. Monthly plans that identify specific deliverables (tactics) that support our yearly goals.
He teaches university classes in Intro to Computing Security and Technical Writing and Editing at the Rochester Institute of Technology. He also has a podcast, Hope for the Introvert, where he has discussions with introverted leaders, the challenges they face in the workplace, and how they've overcome them.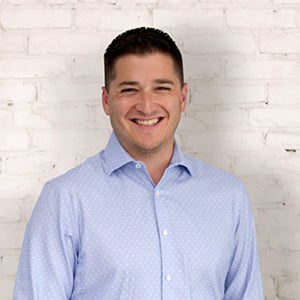 Drew Rose
CSO and Co-founder
Living Security
As Living Security's creative mastermind, Drew Rose combines his experience developing security programs and his love of game design to expertly craft immersive products. He seeks to engage end users and create excitement with his educational experiences and measurable outcomes.
Drew is a CISSP with a Bachelors of Science in Cybersecurity who has spent years building and optimizing security programs in the public and private sectors. While serving in the military, Drew learned effective strategies for fighting cybercrime and earned a top-level security rating in the U.S. government. At Living Security, Drew applies his in-depth knowledge to reducing enterprise and personal risk by designing science-based, collaborative security awareness programs.