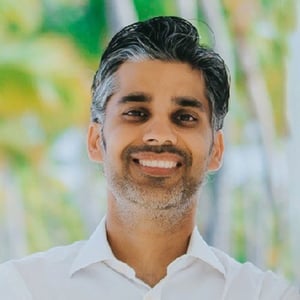 Omar Khawaja
Chief Information Security Officer
Highmark Health
Omar has been developing and managing security solutions for startups, service providers, consulting firms and enterprises. He is currently CISO at Highmark Health, an $18 billion blended healthcare delivery and financing system, employing 35,000 and serving 50 million Americans. Prior to Highmark Health, he was at Verizon Enterprise Solutions, where he was responsible for a portfolio of security solutions with customers in 72 countries. Omar believes the right people are the greatest asset of any security program and relentless incrementalism is the ultimate weapon in combating cyber risk. He believes security programs should be business driven and technology ought to be subordinate to business outcomes and service improvements. To get the Why-What-How sequence right when selecting and executing initiatives, he developed the BOSITE framework. These days, Omar's passions lie in three areas: people, measurement and change management. Omar currently serves on the boards of: HITRUST, Leadership Pittsburgh, Action Housing and FAIR Institute; on the Governing Body of Evanta; on the CISO Workgroup of BCBSA; and adjunct faculty for the CISO program at Carnegie Mellon University. In addition, he serves as an advisor to half a dozen tech firms. Omar's certifications include: CISSP, CCSK, CCSP, CPHIMS, SAFe Agilist and FAIR Risk. He has a BS in Electrical Engineering from Georgia Tech and an MBA from the Darden School of Business at the University of Virginia.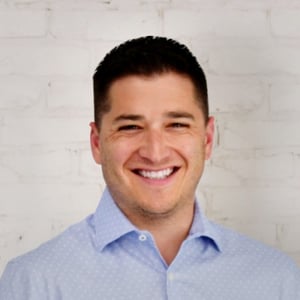 Drew Rose
CSO and Co-founder
Living Security
As Living Security's creative mastermind, Drew Rose combines his experience developing security programs and his love of game design to expertly craft immersive products. He seeks to engage end users and create excitement with his educational experiences and measurable outcomes.
Drew is a CISSP with a Bachelors of Science in Cybersecurity who has spent years building and optimizing security programs in the public and private sectors. While serving in the military, Drew learned effective strategies for fighting cybercrime and earned a top-level security rating in the U.S. government. At Living Security, Drew applies his in-depth knowledge to reducing enterprise and personal risk by designing science-based, collaborative security awareness programs.