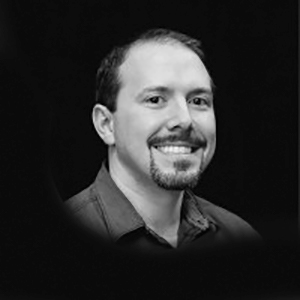 Damon
DePaolo
Director of Cybersecurity Talent and Education
MassMutual
Damon has worked in various aspects of technology for 21 years including programming, management, research and development, and cyber security. His passion and joy is found in bringing his unique brand of creativity to every new challenge, and he is an advocate for the value of continuous learning and self-development. Damon is most happy and engaged when experimenting, creating, or tackling a new problem.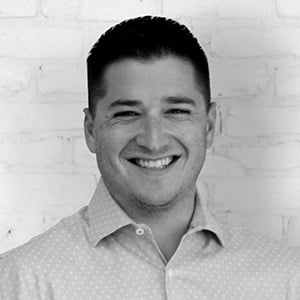 Drew Rose
CSO and Co-founder
Living Security
As Living Security's creative mastermind, Drew Rose combines his experience developing security programs and his love of game design to expertly craft immersive products. He seeks to engage end users and create excitement with his educational experiences and measurable outcomes.
Drew is a CISSP with a Bachelors of Science in Cybersecurity who has spent years building and optimizing security programs in the public and private sectors. While serving in the military, Drew learned effective strategies for fighting cybercrime and earned a top-level security rating in the U.S. government. At Living Security, Drew applies his in-depth knowledge to reducing enterprise and personal risk by designing science-based, collaborative security awareness programs.