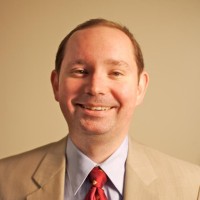 George Finney
Chief Security Officer
Southern Methodist University (SMU)

George Finney is a Chief Information Security Officer that believes that people are the key to solving our cybersecurity challenges. George is the bestselling author of several cybersecurity books, including the award-winning book, Well Aware: Master the Nine Cybersecurity Habits to Protect Your Future. George was recognized in 2021 as one of the top 100 CISOs in the world by CISOs Connect and has worked in Cybersecurity for over 20 years and has helped startups, global telecommunications firms, and nonprofits improve their security posture.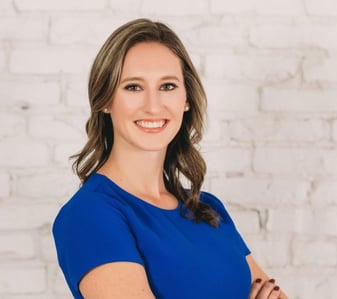 Ashley Rose
CEO and Co-founder
Living Security
As the CEO of Living Security, Ashley is passionate about helping companies build a positive security culture within their organizations. An adaptable problem solver, Ashley is thoughtful and transparent in her approach to running the company and working with clients toward a singular goal: reduce risk by making people a security asset instead of a liability.
Ashley has a Bachelors of Business Administration from the University of Michigan and is a serial entrepreneur with experience designing and managing product lines. After launching her career in the tech industry, she became intrigued by cybersecurity and its accelerating impact on organizations, individuals, families and communities. Ashley co-founded Living Security based on a philosophy that empowering people is the best approach to lasting security awareness and breach prevention.