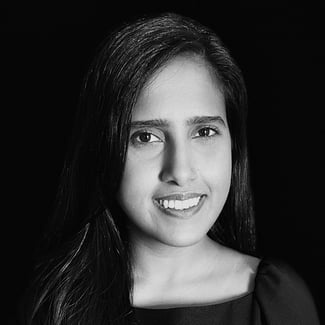 Khushboo Kashyap
Senior Manager, Security Governance and Risk Management
Rubrik, Inc.
Khushboo started her career as a software engineer and found her calling in the field of Cybersecurity. In her most recent role at one of the Big4 consulting firms, she managed client accounts across hi-tech companies in the Bay Area, Seattle, New York and Australia. At these accounts, she focused on the build out of security strategy and transformation services. She also led the Big4 firm's research and development team that focused on data and quant driven risk management models.

Currently Khushboo is Senior Manager with Rubrik's Information Security team. Here she leads the Security Governance, Risk Management functions, Security Culture and Data governance functions for Rubrik.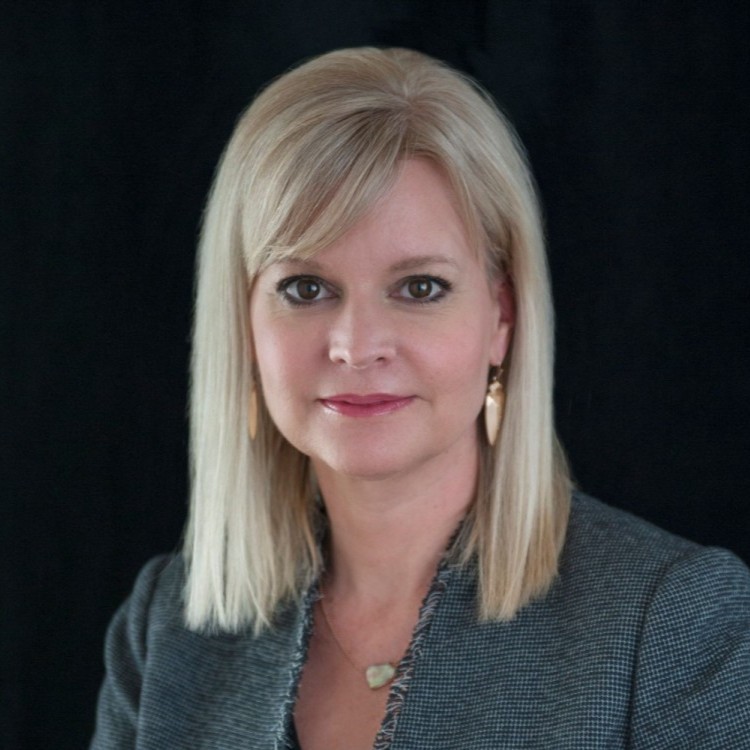 Jennifer Kinney
Community Engagement Manager
Living Security
Jennifer Kinney is a former information security awareness program owner of a multibillion dollar company. In addition to her written publications, she has facilitated hundreds of webinars and in-person training sessions on cybersecurity and incident response, worldwide. Her 15+ years of training experience has taught her that when given the right tools, anyone can improve their security posture to keep their work and personal lives safer. She is passionate about communication as a means of motivating end users of all technical levels to become the strongest force against cyber threats.
Jennifer holds a Bachelor's degree in Psychology and Business Management from the University of South Carolina. She is an active member of her church and enjoys reading, listening to cybersecurity (and comedy!) podcasts, and spending time with her family.