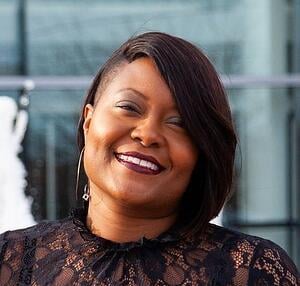 Brettina Burney
Manager
| Risk, Information, Security & Compliance Awareness
FIS Global
Brettina is a manager in the Risk, Information Security, and Compliance (RISC) Education and Awareness function at FIS. She has over 15 years' experience in the field with a focus on Information Security. Her dynamic and inclusive self-starting attitude and positive energy exudes in her current position as the leader of Risk Awareness which brings a new and dynamic culture to the FIS learning environment. Included in her recent accomplishments, Brettina has successfully implemented monthly awareness campaigns, multi-channel communication methods, monthly newsletters and a RISC Champion program which has led to increased insight and awareness for a RISC intelligent culture. Her ability to engage colleagues across the entirety of the global organization with engaging and innovative activities has positively affected behavioral transformation while simultaneously mitigating risk. She attended Clayton College and Georgia State University and holds the SANS Security Awareness Professional certification.
Brettina volunteers her time and energy to mentor young women within her company and on an international scale to instill proper business etiquette, critical thinking, and self-confidence. In her spare time, she enjoys traveling the world and spending time with family.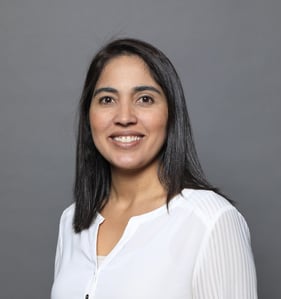 Maritsa Santiago, CISA, PMP, ABC
Associate Vice President Technology, Information Security Risk Management & Awareness
LexisNexis Risk Solutions
Maritsa Santiago is Associate Vice President Technology, Information Security Risk Management &
Awareness for LexisNexis Risk Solutions Group. In her role, Maritsa is responsible for implementing
strategies for Information Security governance and risk management, including policy management,
third-party management, project management, control effectiveness and cybersecurity training and
education for the organization and its more than 12,000 employees around the globe.
Maritsa holds BA degree in Accounting and a MACC in Accountancy from the University of Georgia. She
holds a Certified Information Systems Auditor (CISA) certification from ISACA and a Project Management
Professional (PMP) certification from PMI. Maritsa is based in Atlanta, GA.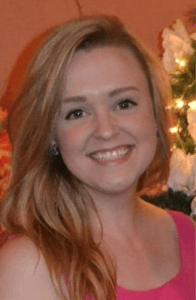 Jessica Baker
Senior Information Security Program Analyst
Mr. Cooper
Jessica Baker works for Mr. Cooper Group as the Security Awareness Program Leader. Jessica is responsible for communicating, training, phishing, and all other things related to security awareness for the entire organization. Over the last 3.5 years she has gotten to be apart of building two security awareness programs. Jessica believes that security awareness is one of the building blocks of a great and secure organization and she loves being the one to bring that to life. Getting to see these programs evolve, the light bulbs go off for team members and the growth into something positive for her organization are some of the reasons she has chosen this career. Jessica is located in Fort Worth Texas, is married to her husband Hayden, and they have a daughter, Swayze. She enjoys working out (and eating) and spending time with family!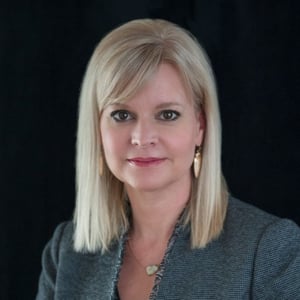 Jennifer Kinney
Senior Strategic Client Advisor
Living Security
Jennifer Kinney is a former information security awareness program owner of a multibillion dollar company. In addition to her written publications, she has facilitated hundreds of webinars and in-person training sessions on cybersecurity and incident response, worldwide. Her 15+ years of training experience has taught her that when given the right tools, anyone can improve their security posture to keep their work and personal lives safer. She is passionate about communication as a means of motivating end users of all technical levels to become the strongest force against cyber threats.
Jennifer holds a Bachelor's degree in Psychology and Business Management from the University of South Carolina. She is an active member of her church and enjoys reading, listening to cybersecurity (and comedy!) podcasts, and spending time with her family.